Thoughts on communications, branding, storytelling, and marketing.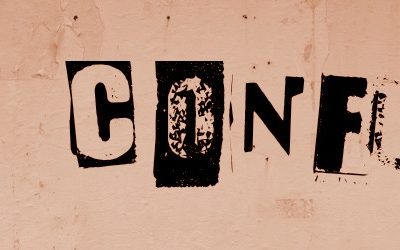 I was complaining about a print newsletter published years ago by a local nonprofit. A different font for each section, and in different sizes. The thing was nearly unreadable. A designer friend nodded and said, "We used to call that 'ransom note design'." I get the...
read more
Want help with a project? Have questions? Use this handy contact form to send me details, and I'll get back to you pronto.