CLAIM YOUR SPACE
IN THE MARKETPLACE.
You know how important it is to get your message out—to get the right words and images in front of the right people—but as a solo or small business owner, you have a lot on your plate already.
You might think you don't have time to manage your marketing on your own.
You might be stuck, trying to come up with a smart marketing or social media plan. You might be uneasy about putting yourself in the spotlight.
Or you might be wrestling with technology, trying to master tools or figure out which ones to use.
I can help you with that.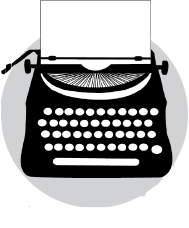 NO-NONSENSE MARKETING AND BRAND STRATEGY
I'll help you create or refresh your brand and marketing — your website, blog, newsletters, and social media, in words and images. I'll recommend the best tools and methods to help you achieve your business goals.
WEBSITE CRITIQUE PLUS
Is your website doing its best for you? I'll assess your site and give you a written report on what makes it effective and what needs work. Get advice on making your own changes or done-for-you updates. Need an online shop? I can do that, too.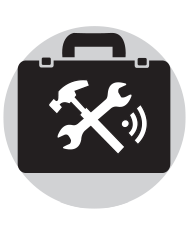 PROFESSIONAL DEVELOPMENT WORKSHOPS
No-nonsense, actionable information to grow your brand and boost your marketing. Workshops tailored for small organizations or solo business owners. Build your skillset, your confidence, and your business.
"Stacey helped me with content and branding ideas when I first started my blog a few years ago. She was incredibly helpful and perceptive to my audience needs and provided great input on how to get my message out effectively. I still use the tips and guidelines she gave me and I highly recommend her services."
Mission. Message. CONNECTION.
You're passionate about what you do. Your audience shares your values. You create connection points on that common ground — what's true to you and true to them.
Your job is to show up at your best.
My job is to help you create smart strategies and clear, engaging messages that resonate. 
I specialize in brand storytelling and marketing strategies for solo and very small creative, purpose-driven businesses and organizations. Visit my About page to learn more.

Want help with a project? Have questions?
Use this handy contact form to send me details, and I'll get back to you pronto.