YOUR STORY. YOUR BUSINESS.
Our mission: to tell your story — what makes your business unique — with creative, compelling content. To get the right message in front of the right people.
You already know how important it is to get your message out, but as a solo or very small business owner, you have a lot on your plate already. 
You might think you don't have time to manage your marketing on your own.
Or you might just be stuck, trying to come up with a smart communications or social media plan.
I can help you with that.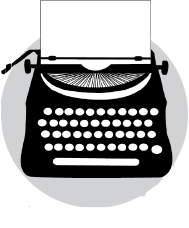 BRAND STORYTELLING, YOUR WAY
We'll create or refresh your brand story in the style that fits you best: website, blog, newsletters, video, slide shows, print collateral. Smart, creative content focused on your core values and tailored for your voice and your audience.
SMART, TAILORED SOCIAL MEDIA STRATEGY
Words, images, audience. Well-planned social media strategy and tactics means you work smarter, not harder. I can help you with a social media plan or manage your day-to-day social media to help you grow your brand.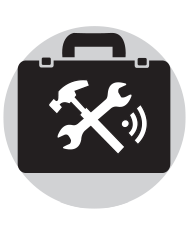 PROFESSIONAL DEVELOPMENT WORKSHOPS
No-nonsense, actionable information on building your communications and marketing. Workshops tailored for small organizations and small or solo businesses. We'll build your confidence and your brand.
"Stacey's timely advice on having a common, approachable voice, and tweaking it for each platform has helped our non-profit organizations, and our membership engage with our community, stakeholders, and collectors effectively, even as the social media landscape changes by the minute."
Mission. Message. CONNECTION.
You're passionate about what you do. Your audience shares your values. You create connection points on that common ground — what's true to you and true to them.
That's where the magic lives: your imagination. Your creative spark. Your purpose.
Your job is to show up at your best.
My job is to help you create smart strategies and clear, engaging messages that resonate. 
I'm Stacey Cornelius. I specialize in communications and marketing  for solo and very small creative, purpose-driven businesses and organizations. Learn more here.
"Stacey helped me with content and branding ideas when I first started my blog a few years ago. She was incredibly helpful and perceptive to my audience needs and provided great input on how to get my message out effectively. I still use the tips and guidelines she gave me and I highly recommend her services."
Want help with a project? Have questions? Use this handy contact form to send me details, and I'll get back to you pronto.