No-nonsense online marketing resources for your small business
Running a business when you are the business can be challenging. You need to do be at your best for your current customers and attract new ones.
Marketing can feel like a full-time job all by itself. But it doesn't have to.
Hi, I'm Stacey. I'm here to help you put your marketing to work.
I'll show you how simple tools and straightforward strategies and tactics can keep your business running smoothly so you can focus on what you do best.
Here's more about me and how I work.
"With her blend of online, marketing, WordPress, and graphic design expertise, Stacey had just the skills I needed to integrate my online presence and make everything work just the way I wanted it to."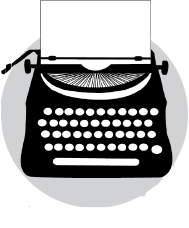 No-nonsense Marketing and Brand Strategy
Get the right message in front of the right people. Show your work at its best and turn your audience into paying customers.
Your 24/7 Sales Team: Put Your Website to Work
Is your website doing what it should? Get coaching on making your own changes or guidance for your tech support person.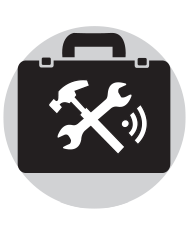 Marketing, Pricing & Technology Workshops
No-nonsense, actionable information to grow your business. Build your skills, confidence, and revenue.
Mission. Mindset. Marketing!
You know what "mission" means — because you decide what that looks like.
Mindset makes all the difference. Your message is more than what you tell the world about your business. It's also about what you tell yourself.
Your business is important.
Your work has real value.
Your people are looking for you — and want what you offer.
And you get to have a life outside of your work.
Align your mission and mindset, and your marketing can be unforgettable.

Want help with your marketing strategy? Have questions?
Use this handy contact form to send me details, and I'll get back to you pronto — usually within one business day.