Claim your space in the marketplace
The best marketing isn't the most marketing.

It's about getting the right message to the right people.
Your people.
And it's about keeping things simple.
Business growth requires effort, but it's a satisfying endeavour. Burnout should never be in the mix.
I'm Stacey. I work with small creative and progressive businesses and organizations who want their messaging to be true to what they believe in and their passion for what they do.
People-focused marketing you can use right now
Together we'll create the kind of marketing you've been dreaming about — that's true to your mission and resonates with your customers.
Whether you're getting ready for launch or want a solid, sustainable marketing plan, I'm here to help.
We can work together to develop a marketing plan, or I can provide ongoing marketing services as a fractional CMO.
I'm also an experienced workshop presenter for member-based organizations.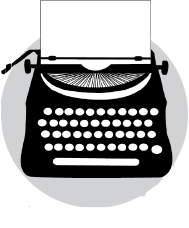 Marketing Strategy, Tailored For Your Business
Create messaging that aligns with you and your customers. We'll work together to build a solid marketing plan you can put to work fast.
In-House, Offsite Marketing Services
Need a marketing pro? Get project-based or ongoing help. I work with local, national, and international clients and teams. Book a call to talk more.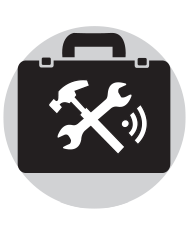 Marketing & Technology Workshops

Professional development for member-based organizations. My popular workshops help participants build skills, confidence, and revenue.
"With her blend of online, marketing, WordPress, and graphic design expertise, Stacey had just the skills I needed to integrate my online presence and make everything work just the way I wanted it to."